A Decade of Change 1910-1920.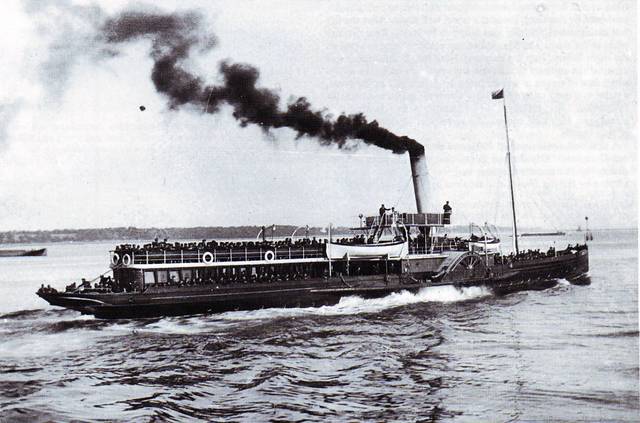 Cowes Heritage's latest exhibition was held at Regatta House
This decade saw huge social & economic changes. The First World War affected every family in the land & Cowes saw its share of loss & suffering. Clearly this terrible conflict is central to our exhibition however we felt that other events in this pivotal decade are well worth researching.
We researched a wide range of topics including; shopping, domestic servants & employment issues, the changing role of women, votes for women, bringing up children; children's toys & games, transport, fashion, introduction of gas, electricity &water, health issues, fashion, military service, ship & plane made at Whites local & national politics, royalty & much more.

Pictures: 7 pictures from our last exhibiton,
White built HMS Broke ramming a German Destroyer Jutland 1916.
Anti-suffragette propaganda,
Group of sailors,
training battalion Hampshire Regt,
Cowes High St,
2x John Redfern famous Cowes Fashion House,
Red Cross Flag Day 1915,
Paddle Steamer Prince of Wales was built in Southampton in 1891. She had an eventful career, with numerous collisions with piers, buoys, smaller vessels, a submarine and the Princess Helena. She was withdrawn from service in 1937, probably with a sigh of relief.. .